November 11, 2021 ·

content
Hebei FC fans are keen to save the club from folding up. They have urged the authorities to save the club from going bust.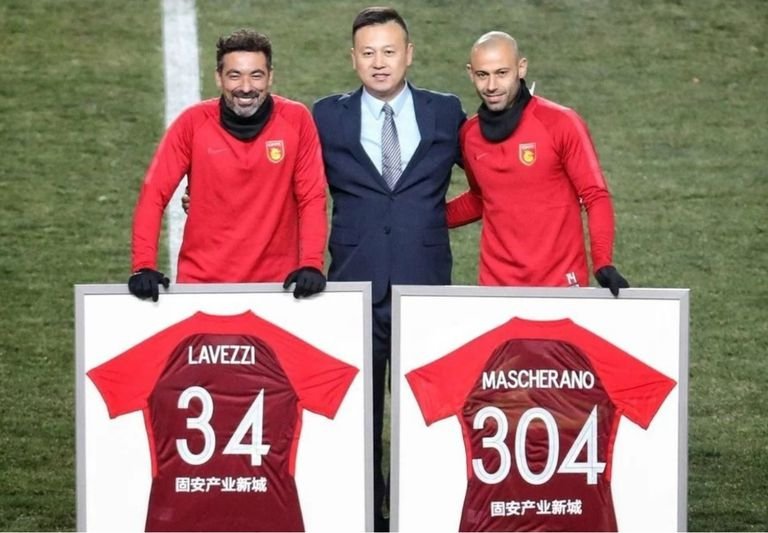 Argentine football icon Javier Mascherano played for Hebei FC before he called time on his professional football career and the club faces an uncertain future after it was revealed that they could be the next Chinese football team to fold up.
The situation of Jiangsu FC is well publicised after the club folded in February 2021, around 100 days after winning the league in the Chinese top flight. Jiangsu FC became non-existent a few months after winning the Chinese Super League and Hebei FC could follow the same path to give a clear indication that the era of football boom under the presidential era of Xi Jinping has become a thing of the past.