The Brazilian has already become indisputable for the Liverpool squad following his slow start to Anfield's campaign. He is now being compared to Javier Mascherano, a former Liverpool prodigy. It's difficult to be an unsung hero in this current Liverpool team, considering how the team has performed over the past two seasons; however, the Fabinho's rise to prominence and form has been outstanding.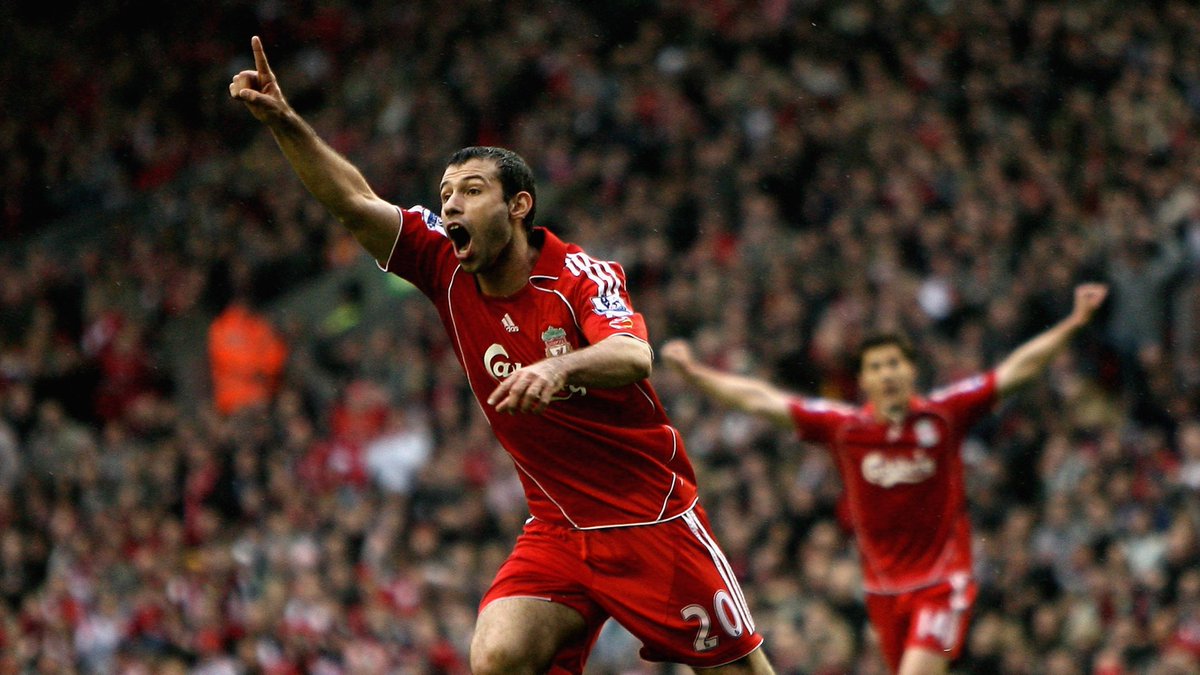 Jamie Carragher, the former Liverpool defender, described the recent Brazilian performances as excellent. For Van Dijk, Fabinho is like an Inspector Gadget. While Pep Lijnders, Liverpool's assistant manager, calls him the 'Lighthouse'. Lijnders said that Fabinho's vision, timing, and calmness gives a different dimension to the team's midfield play.
Specifically, Gini Wijnaldum, Lucas Leiva, Jordan Henderson, and Emre Can were all good. However, not since the exit of Mascherano nine years ago have Liverpool had a specialist and world-class holding midfielder. Javier Mascherano was brilliant and instrumental for Liverpool. At Liverpool, he was a tremendous and fierce competitor. Playing alongside Xabi Alonso and Steven Gerrard further forward, Mascherano formed what Jurgen Klopp calls the 'best midfield in the world' under the reigns of Rafa Benitez.
Although it never won a trophy, it was a great team.
Fabinho seems capable of doing both Mascherano's scurries and tackles, and Alonso's set of the game's tempo with his forward passing. What's more, Fabinho has the height and presence, times and monitors his tackles, wins headers, reads the game greatly, and gives and passes the ball forwards. For many football analysts, Fabinho is a mixture of both Alonso and Javier Mascherano.
Liverpool's midfield is now the most rotate-able side of their squad, but the Argentine and former Monaco star player is hardly absent. For Jurgen Klopp, he is now indispensable and can match and even surpass Mascherano. Only time can tell!