Inter Milan CEO Giuseppe Marotta has acknowledged that it would be extraordinary to see Lionel Messi at the club but that would only happen in fantasy football. The Argentine has spent his entire career with Barcelona where he has won every trophy within reach while being named the Ballon d'Or on six occasions.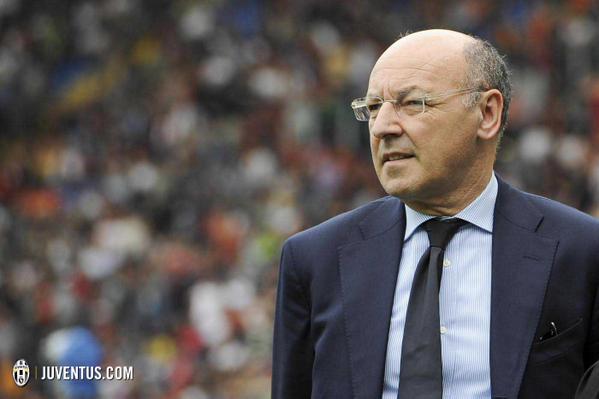 Despite this, his future has come under question after the 2019/2020 league campaign where the Blaugrana surrendered their title. Messi, on a personal level, had a superb season with 25 goals and 21 assists in the Spanish La Liga but he did not receive much help from elsewhere as the Blaugrana finished five points behind eventual champions Real Madrid.
Messi's current contract expires at the end of next season and so far, he has yet to pen an extension. That has led to speculation that he could make a lucrative switch to the Nerazzurri but Marotta has dismissed the prospect saying: "[It would be] extraordinary to see such a champion at Inter. It's fantasy football, a utopian situation. Our football [in Italy] needs a lift. Champions raise the value of the Italian brand and football.
"If we could consider ours to be a championship in which the great champions come and stay, it would be better. No Italian team is capable of carrying out such an operation unless extraordinary factors arise related to the shareholders, and therefore the actual owners. Let's not forget that we must respect FFP [Financial Fair Play]. This year, COVID-19 has ensured that there is some flexibility, but afterwards the rules will have to be respected."
Messi has previously mentioned that he would prefer to retire at the Catalan giants and club president Josep Bartomeu recently confirmed that talks are underway over the renewal. He added that he has no doubts regarding the Argentine's commitment and the 33-year-old would eventually extend his stay with the club beyond next summer.