Since Javier Mascherano was appointed coach of the under-20s team of Argentina there was much hope for all that he can help them achieve. However, it seems that there is a long way to go since the recent performance of the team in under 20 Copa America left much to be desired.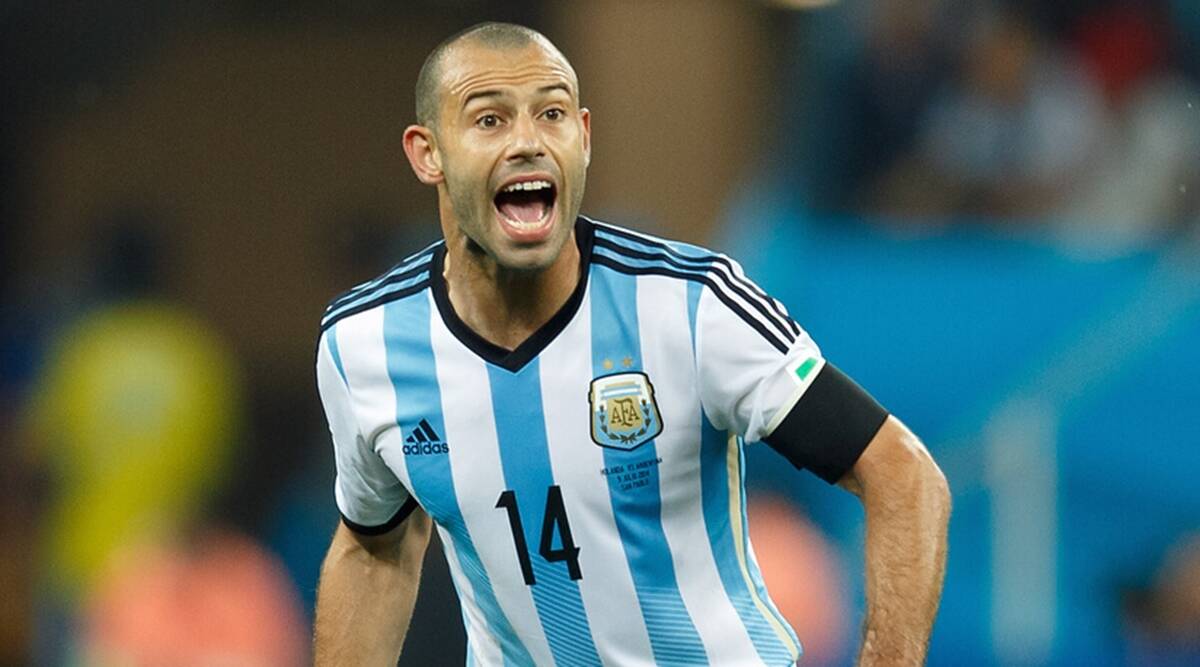 The team was unable to win through the group rounds. They list three games out of a total of four. It was a failure for Argentina and for a team that is grooming to be part of the main team.
Even though the under-20s squad has several talented players they would not get o be part of the under-20s World Cup or part of Pan American games. It was thought that Javier Mascherano will be replaced. He also admitted that he had failed and that there were no excuses to give. However, he hopes to renew the charge and will try again with the team, once they can back in Argentina. Even the president of AFA, Chiqui Tapia backed Mascherano's conviction that he can turn things in a more positive direction. He stated that the team's development project was a long-term one and that they are sure to see results.
Indeed, Mascherano himself has trained under several reputed coaches. These include Pep Guardiola, Rafael Benitez, and Luis Enrique among others. Most of them feel that Mascherano has the makings of a great coach himself. However, the current performance of the under-20s team shows that there is a lack of structure and identity. At the time when he joined he had set up a code of conduct for the players to follow. These were his attempts to educate the players, both on as well as off the pitch. Indeed, he has been a celebrated player himself, having been a midfielder for Barcelona and Liverpool. Also, his career has been with over 500 appearances and he has won several trophies as well.