Javier Mascherano, the former Argentina international has claimed that PSG will regret how they treated Lionel Messi.Of late, Messi has been in the news but for the wrong reasons. The World Cup-winning star player traveled to Saudi Arabia without the permission of PSG after the home defeat of the club against FC Lorient on April 30, in which he played the whole 90 minutes.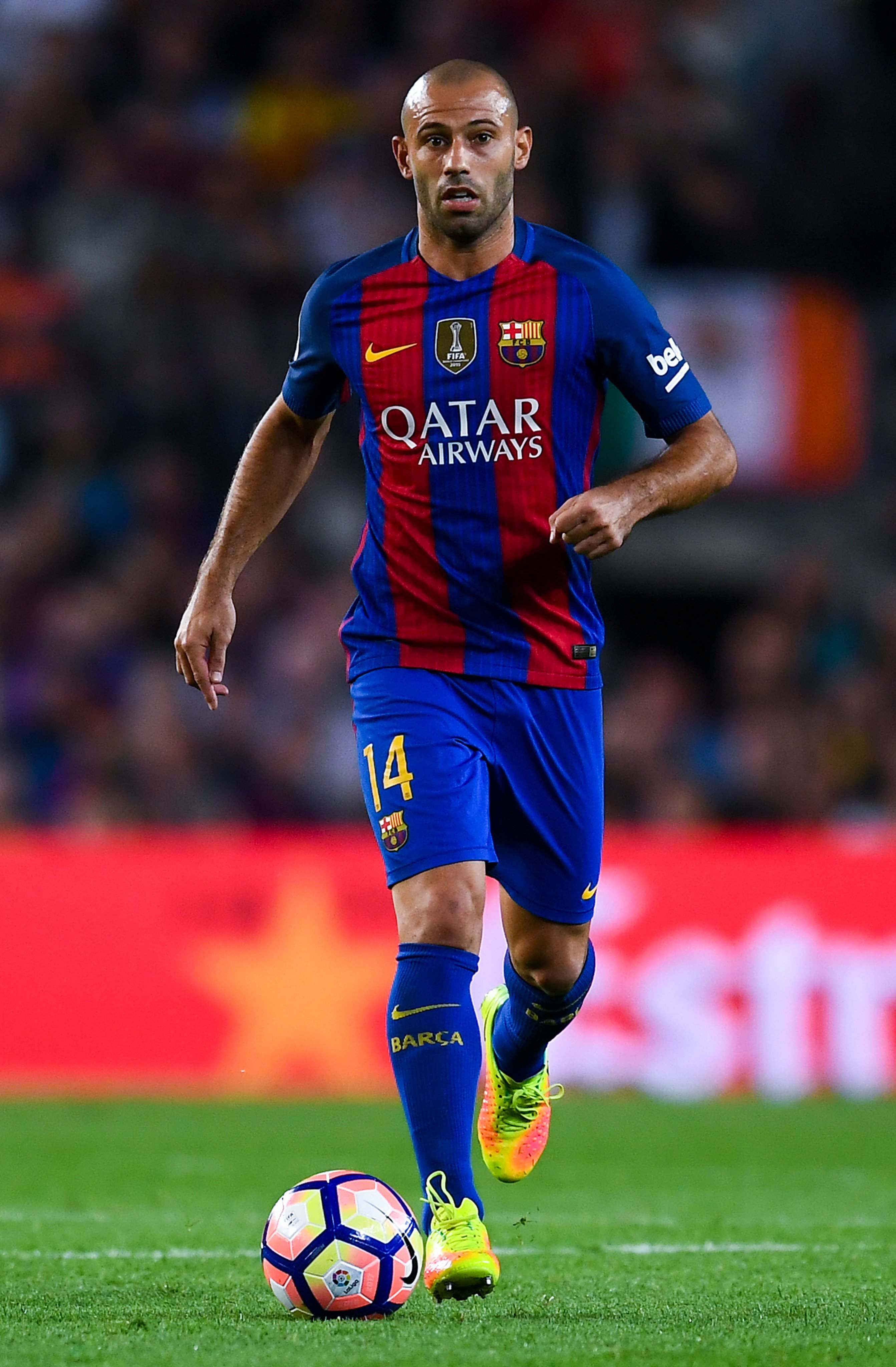 Thus, he has been suspended by the Ligue 1 holders for fourteen days. No doubt, the relationship of Messi with PSG has attained an all-time low. Javier Mascherano has played with Messi for both Barcelona and Argentina and he has claimed that PSG is going to regret poorly treating the star player.
Mascherano insisted that PSG doesn't value the seven-time Ballon d'Or winner enough. He stated that it is a pity that the club doesn't realize the type of player they are lucky to have on their team. Also, claimed that no Paris fan even 10 years back could have imagined that they could the best player in football history on their team. But they, rather than enjoying it, spent his time in the club criticizing him. In a decade, they will begin regretting it. Any club in the world will give anything to get him even for 5 minutes. Surely, he didn't deserve this ending.
The former star of Liverpool added that if there is something that can't be criticized, it is the professionalism of Messi. It is difficult to find someone with this level of professionalism even when he is one of the best players in history. Criticizing is almost impossible. He says that he should be allowed to go where he is happy and with his family. If it is here, good: seeing him each weekend would be an incredible goal.