Last year on January 24th, 2018, Javier Mascherano signed up with Hebei, China Fortune and later on May 2nd, 2018 scored his very first goal for the same against Shandong Luneng Taishan F.C.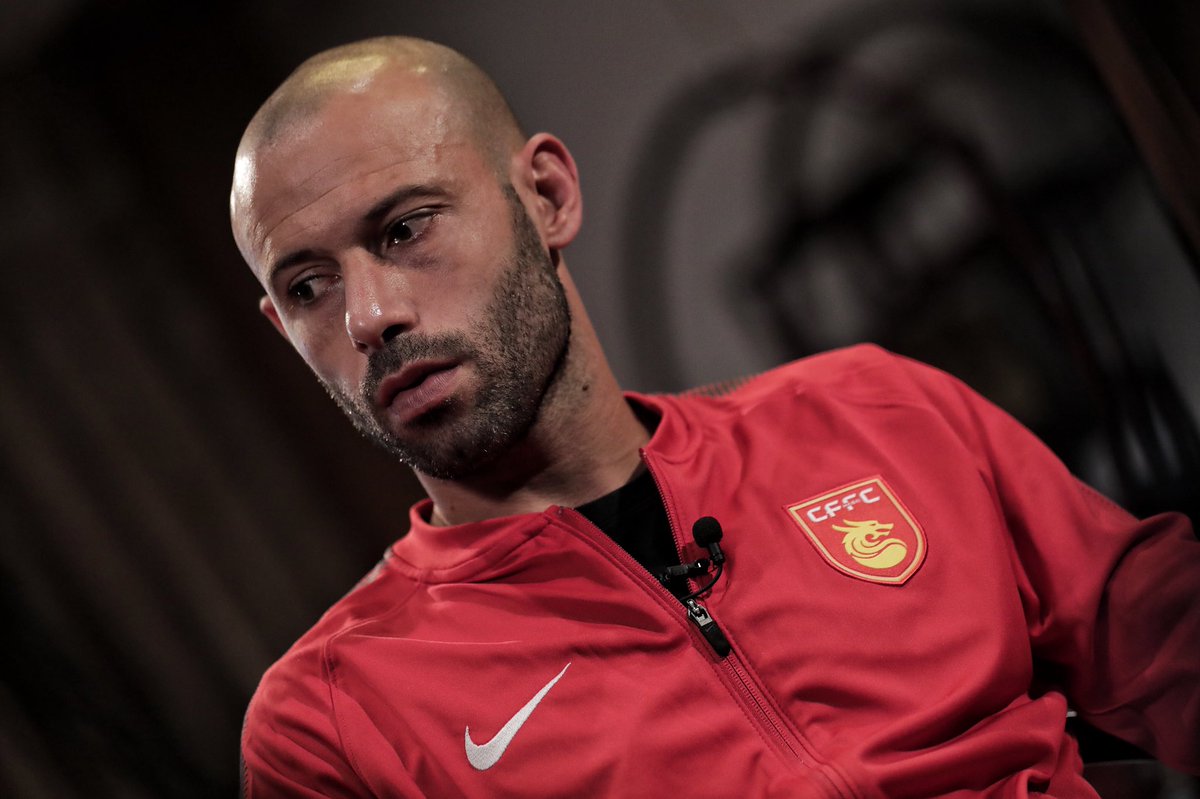 That makes up a year since Javier Mascherano, left FC Barcelona. So it is a perfect time for one good flashback. Let us time travel in August 28, 2010, when Javier Mascherano signed up a four-year contract with Barcelona. At that time he told in Barca TV that "The truth is it's a dream, it's a great joy". Later on, he showed his presence very well in those four years and also later on when he extended his stay with Barcelona by signing a contract again with the same, on 7th June 2014.
Javier Mascherano made his league debut on September 11th, 2010, by starting in a home with a 0-2 defeat against the recently promoted Hercules. This event marked as his first defeat at the Camp Nou in sixteen months. Javier Mascherano had a great 8 years with Barcelona. After which, Javier Mascherano signed up with Hebei China Fortune.
Javier Mascherano left Barca after a really emotional conference along with the press. In the golden age of 34, he has played his second season in China.
After a good one year, recently, "Javier Mascherano posted in Social Media by mentioning his "eternal gratitude" to the club". Currently, there is a rumor about Javier Mascherano, who retired from "the Argentine National team" that he may again leave China and again get back to River Plate.
No one knows how true this rumor is, but for now, let's let out a hearty wish to Javier Mascherano as it has been a good one year since he set off on a completely new and exciting journey in China.