Argentina international Javier Mascherano has revealed that it was a thankless task of playing in central defence during his seven-and-a-half year spell with Barcelona. The 33-year-old ended his long-term association with the Catalan giants to join Chinese outfit Hebei Fortune last month.
In an exclusive interview with Gerard Pique for The Players' Tribune, Mascherano admitted that he contemplated leaving Barcelona on several occasions previously as he wanted to enjoy more playing time in the central midfield role.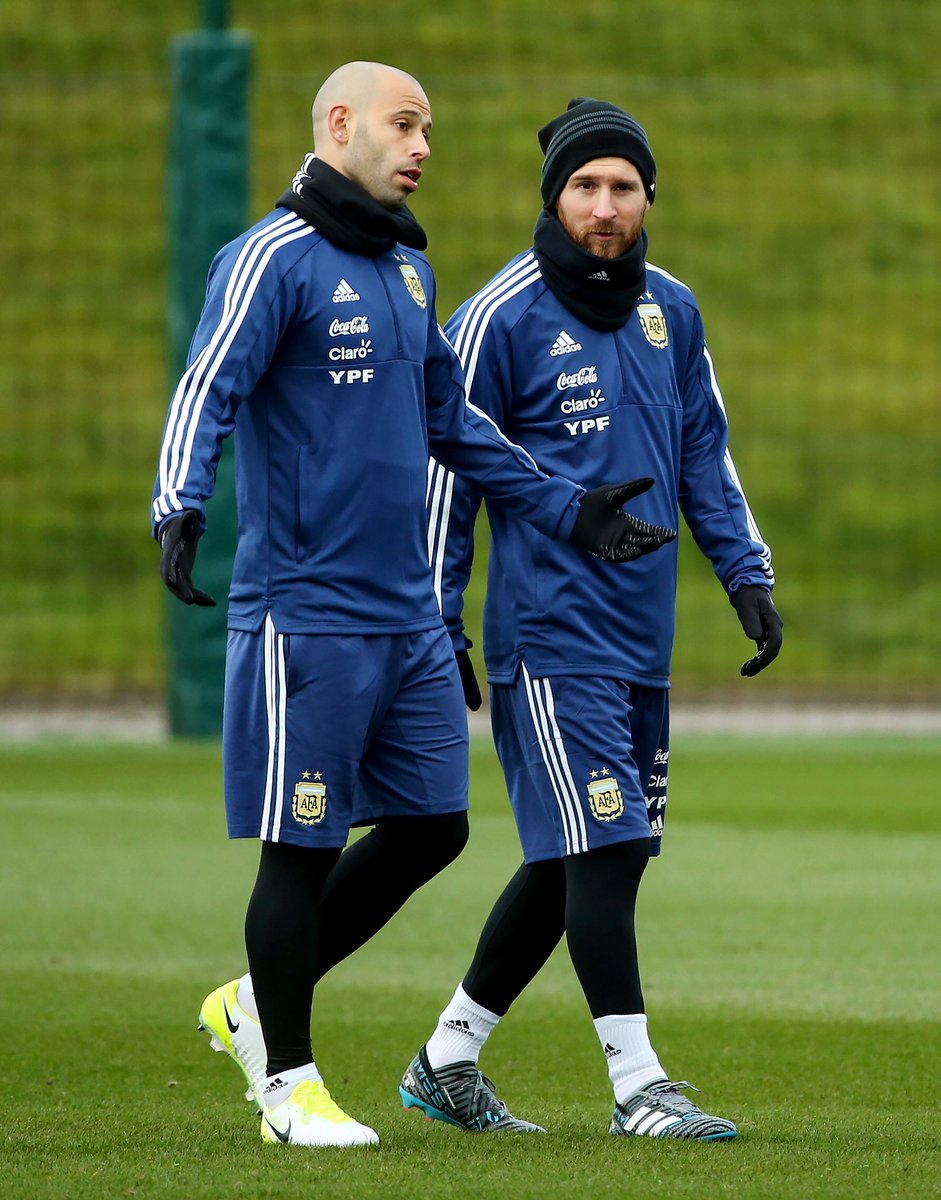 He said: "Let's just say my time at Barcelona is one of contrast in that regard. Because the best years of my career, where I could enjoy myself the most [were at Barcelona], I felt complete as a footballer, but I didn't get the chance to play as a midfielder. But [maybe] that is as if your glass is half empty. Those were the cards which were dealt. But when I had doubts about leaving before, that was why. No one knows better than you [Pique] how thankless a task it is to be a Barca defender. One mistake and you pay dearly."
Despite this, Mascherano admitted that he was happy to sacrifice for the Catalan giants during his time as the club were frequently challenging and winning trophies. The veteran has now been reunited with former River Plate coach Manuel Pellegrini in the Far East, and he has set his sights on earning regular gametime ahead of the summer World Cup finals after which he is likely to call time on his international career.
Mascherano won 17 major trophies under five managers at Barcelona, but his importance in the first-team reduced from the previous campaign, where he found himself behind both Gerard Pique and Samuel Umtiti in the pecking order.
The La Liga leaders secured agreement to sign Yerry Mina from Palmeiras earlier last month, and this allowed Mascherano to seal his big-money switch to the Chinese Super League after making over 330 appearances for the Blaugrana.