The Japanese J-League has been one of the hardest hit by the coronavirus pandemic, as it has had to go through a four month suspension. Now, authorities are planning to make a restart by the end of June or in the first week of July. The potential dates have been decided as June 27 at the earliest or July 4 if it is not possible.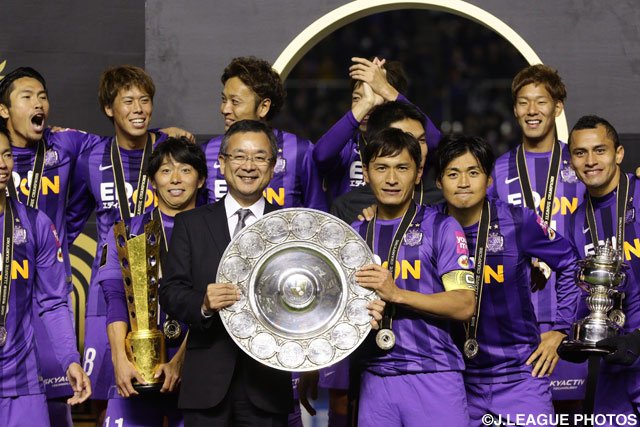 These two potential dates will be studied in detail before announcing the new schedule. After having a meeting with the various executives from each club, J-League Chairman Mitsuru Murai claimed that the clubs need to have at least four or five weeks to prepare for the restart.
As a result of the state of emergency being lifted in Japan in different regions, there is a slow return to normal life. The restrictions have been lifted based on the rates of infection. As a result of the uneven restriction, clubs are not prepared in the best possible shape. For example, clubs that are located in Tokyo will be the last to get restrictions lifted and they will have much less time to prepare for the games. These clubs have requested more preparation time. Apart from the J-League, the Nippon professional baseball will also seeking expert recommendations are that they can restart the games safely without the risk of virus spreading across the country for a second wave.
A number of safety measures will be taken so that the J-League does not involve a lot of travel between different regions. As a result, the matches initially may be scheduled for teams that are in the same region. The J-League started the campaign on February 21 and it was followed by the second division just two days later. However, the league has been suspended since the end of February.