Javier Mascherano may not be recognized as one of the best players in the world of football during his playing days, but he played for two of the best clubs in the sport and not a lot of players can boast of that fact. Having also played with some of the best players around him at not just the two clubs but also for his country Argentina, he was able to win a couple of titles during his brilliant career as well.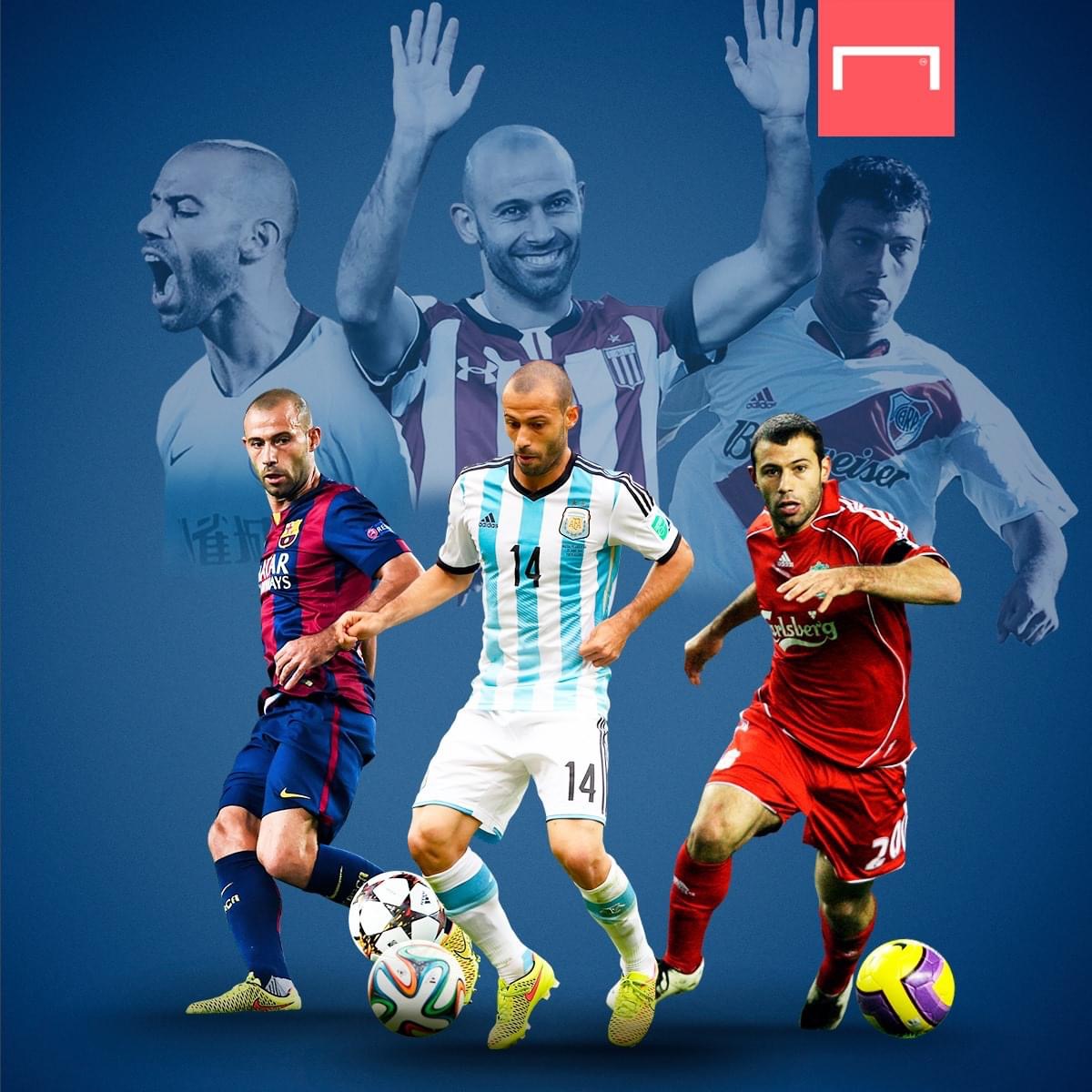 Before moving to Barcelona, Mascherano first played for English Premier League giants Liverpool and it was from there he started making a name for himself. After bursting onto the scene as one of the most solid midfield players to have found their way out of Argentina, he began attracting interest from some top European football clubs it none of them enticed him except Barcelona. Before leaving Liverpool, he played with some top players, including the likes of Steven Gerrard and Xabi Alonso.
Moving to Barca line meant that he would then have to play alongside some other top stars of the game like Lionel Messi, David Villa, Carles Puyol Gerard Pique, Andres Iniesta, Xavi Hernandez, and others. He was a versatile player who could play not only in midfield but also in defense.
His versatility made him even more important to the Barcelona team as he helped them cruise to several trophies in his career. Recently, he was asked to pick one club over the other between Liverpool and Barcelona but he replied by saying he couldn't. He admitted that he won more trophies at Barcelona, but insisted that he is equally thankful to Liverpool because that was where he made his name. He said he would not have been known if they had not given him a chance to prove himself at Liverpool and that's why he still loves the club.