https://pbs.twimg.com/media/E9qfIdwXsAgUy2R.jpg
Ex-Barcelona, West Ham United and Liverpool midfielder Javier Mascherano has thrown his weight behind plans to change the FIFA World Cup tournament from one that's held every four years to one that takes place on a two-year basis.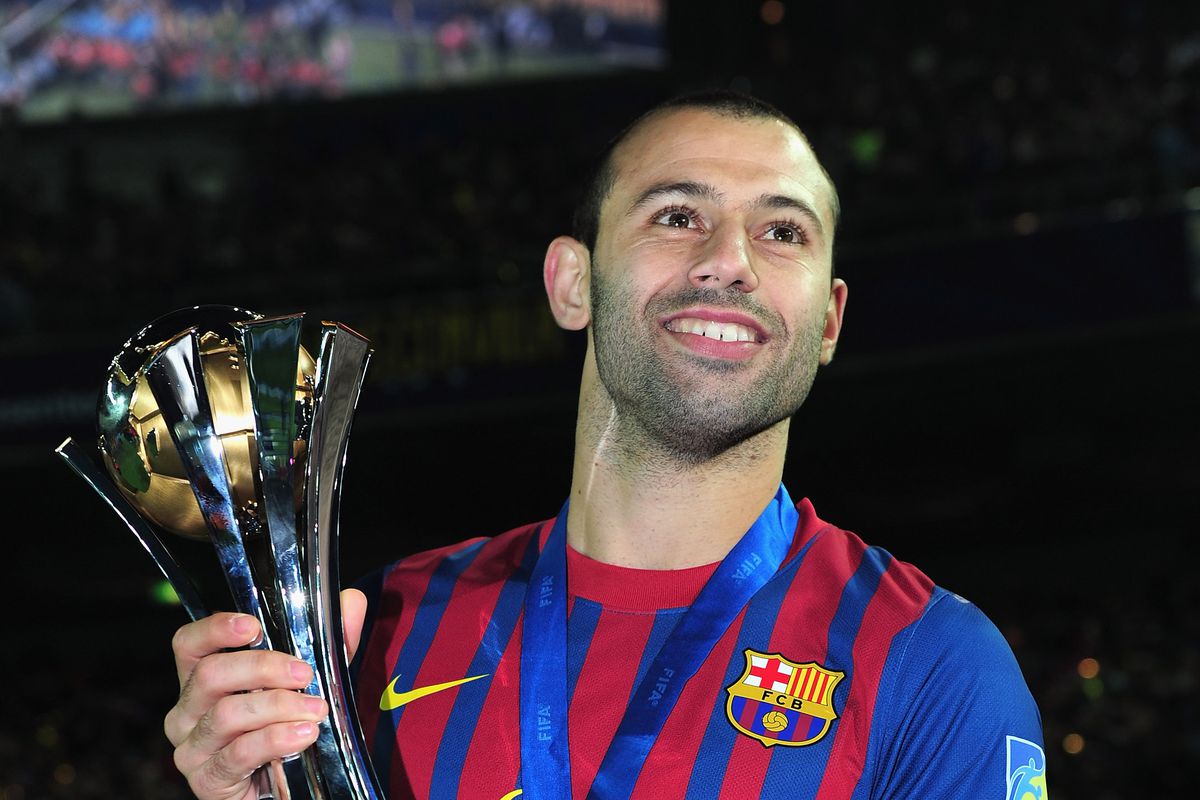 Javier Mascherano showed his support for the new proposal to make the FIFA World Cup a two-year tournament rather than a four-year tournament in an interview monitored by John Cross of the Daily Mirror. According to him, he had reservations about the new proposal on the FIFA World Cup tournament until he spoke to Frenchman Arsene Wenger and other colleagues.
Ex-Arsenal manager Wenger has championed the new proposal as he's pushing for it to happen. Javier Mascherano spoke well about Wenger whom he described as a visionary. The retired Argentine national team player is in awe of what Wenger has been able to achieve in the game.
In May, world football's governing body FIFA announced that a new proposal on holding the FIFA World Cup tournament in every two years is being studied. Former AS Monaco boss Wenger is the Chief of Global Football Development at FIFA and he has been very vocal about the idea. Wenger has been vocal about the merits of holding the World Cup every two years and it's not a surprise that he was able to convince an important football figure like Mascherano.
Javier Mascherano represented Argentina at the FIFA World Cup tournament on several occasions but was not able to win it. The closest he came to winning the tournament was in 2014 when old foes Brazil hosted it. Mascherano and Argentina reached the final of the tournament before they were beaten 1-0 at the end of 120 minutes thanks to the goal from PSV Eindhoven star Mario Gotze who came off the bench to do damage to the Argentine team.