Javier Mascherano signed for West Ham United during the summer's transfer window in 2006 alongside Corinthians teammate Carlos Tevez. Argentine midfielder Javier Mascherano stated his desire to play for either Barcelona or Real Madrid in the Spanish La Liga amidst the transfer rumours linking him with a move to the top teams on the European continent. In the end, Mascherano signed for the Hammers in what was a surprising transfer that turned controversial. He didn't have work permit issues in England since he had an Italian passport via his ancestry.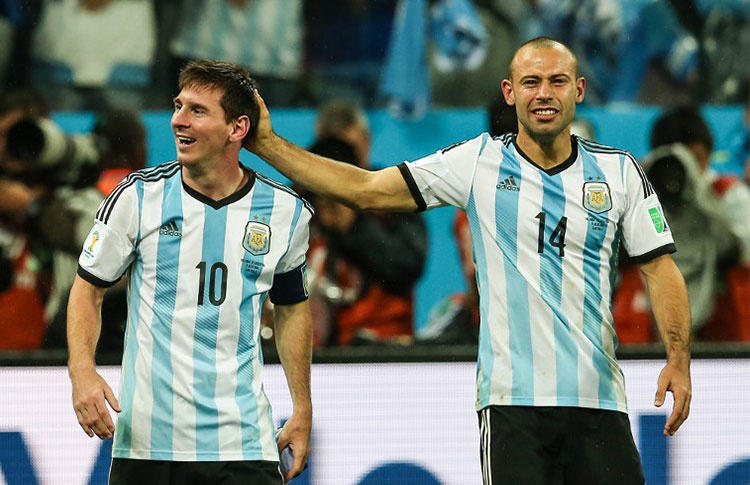 West Ham United had a record of one win, one draw and one loss in the three games played before Javier Mascherano joined in August 2006. The Hammers went into a freefall at the start of his career at the club with eight defeats and one draw in nine games in all competitions before the next win on October 29, 2006.Mascherano rarely featured for West Ham United during their lean period thereby leading to rumours about financial clauses relating to the amount of time that he actually played for the London club.
Liverpool asked for clearance from FIFA for the loan signing of Mascherano from West Ham United on January 16, 2007 and they had to wait for two weeks before the approval came from the football body. The Reds had to wait for some weeks before the Premier League approved his transfer to the Merseyside club.
Javier Mascherano made his debut for Liverpool in the big win over Sheffield United. His first game for the Reds ended in an emphatic 4-0 victory over the Blades. His performance during the game drew praise from manager Rafael Benitez and his captain, Steven Gerrard. He became a key player for Liverpool before moving to Barcelona in 2010 to fulfil his desire of playing for one of the top two teams in Spain.