Javier Mascherano has been named as one of Argentina's best players in the Premier League. The former Barcelona and Liverpool midfielder was part of the list compiled by media outlet Sportskeeda. Javier Mascherano finished in the top three alongside the former Manchester City duo of Sergio Aguero and CarlosTevez.The aforementioned media outlet released the list of the top five players from Argentina in the Premier League.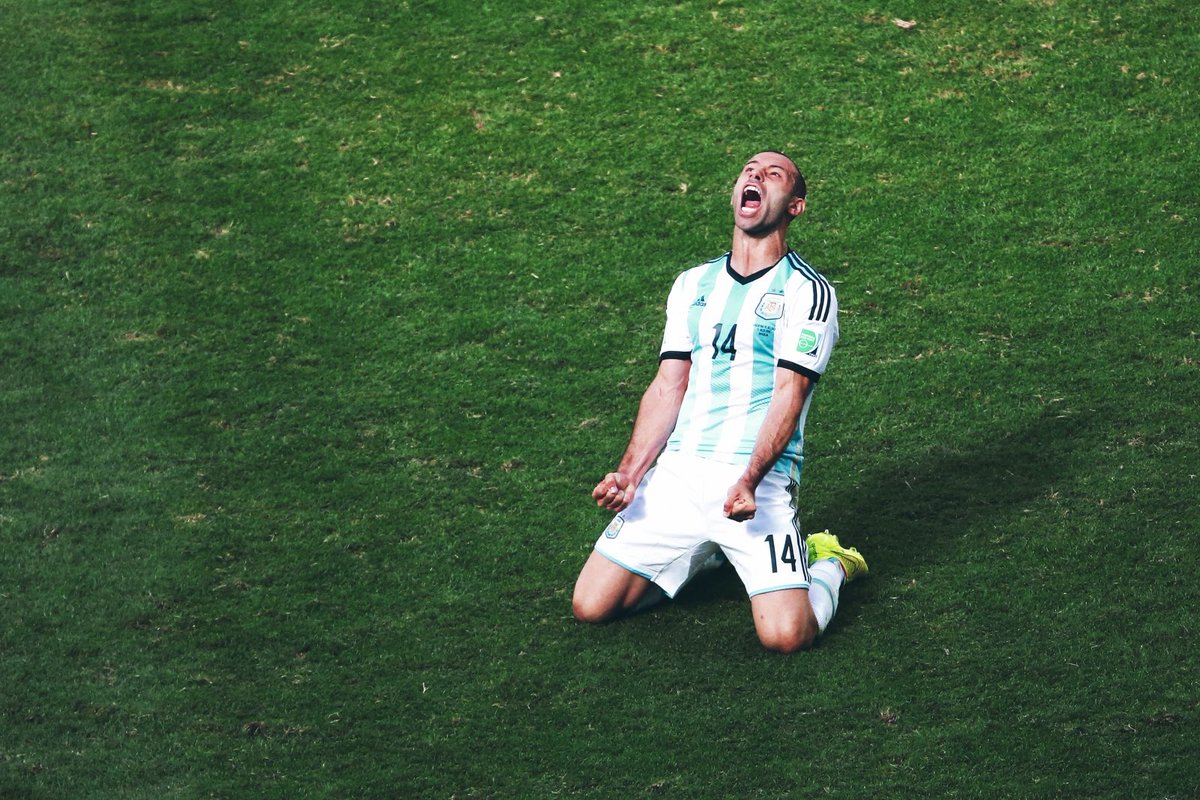 Retired Argentine centre back FabricioColocciniwas fifth on the list after an impressive Premier League career in the colours of Newcastle United. He was a key player for the Magpies at the heart of defence for many years on the Premier League scene.Coloccini also led Newcastle United as captain for several years.
Pablo Zabaleta came in at fourth after a very good Premier League career at Manchester City. He won Premier League titles at City having joined the club from Espanyol in the Spanish league. Zabaleta also played for West Ham United in the Premier League. Javier Mascherano is another former West Ham United player on the list after he spent one season at the club with Carlos Tevez following their controversial arrival from Brazilian side Corinthians. Mascherano signed for Merseyside club Liverpool after his one-year spell at West Ham United. The Reds were said to have paid around £20m for his signature. Javier Mascherano finished third on the list behind Carlos Tevez in second spot and Sergio Aguero as the greatest Premier League player from Argentina.
Tevez also played for Manchester City and Manchester United in the Premier League in addition to West Ham United. He won the Premier League title during his time at Manchester United and Manchester City. Tevez was part of the City squad that won the Premier League title for the first time in dramatic fashion on the final day of the season in 2012 with Aguero scoring the all-important goal to land the title.