Napoli manager Gennaro Gattuso has expressed his satisfaction over the team's performance during the first leg of the Champions League round of 16 clash against Barcelona. The Serie A outfit took the lead through Dries Mertens in the 30th minute but the advantage was nullified at the hour mark with Antoine Griezmann scoring for the Blaugrana.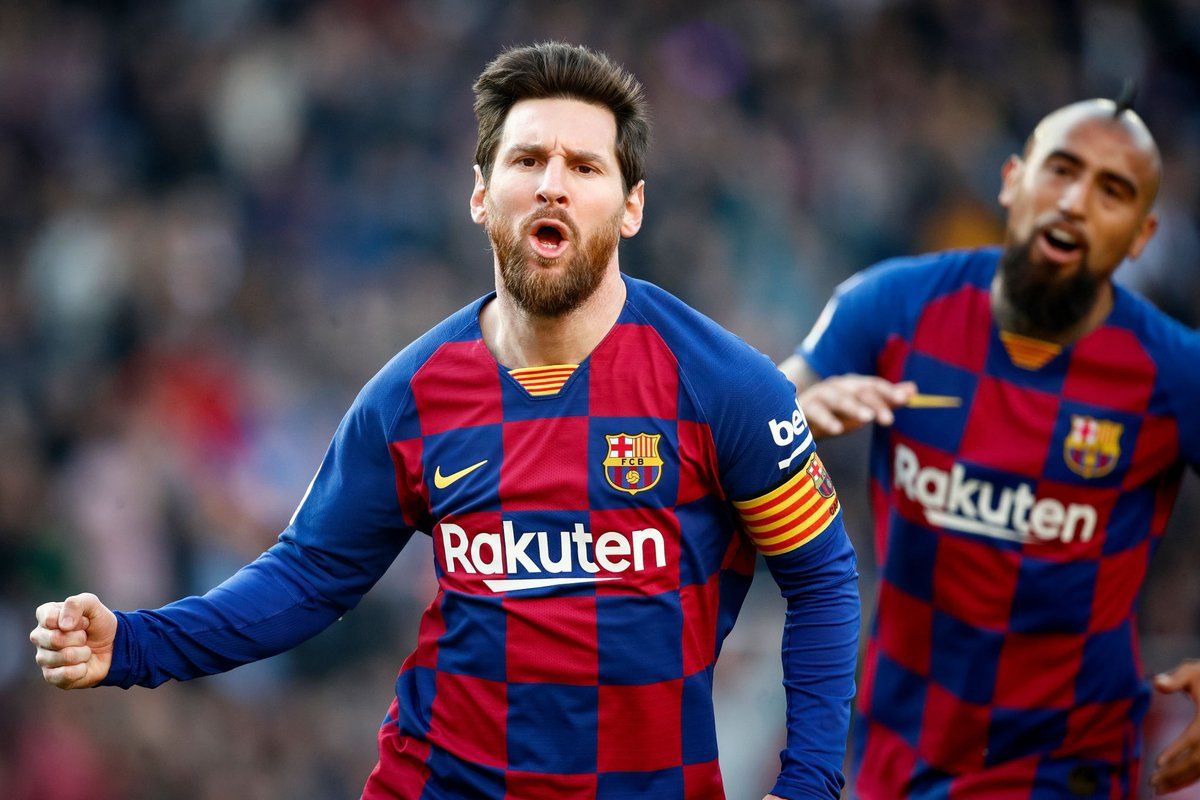 Aside from this, neither team managed to offer a threat to the opposition goal and Gattuso is pleased with the 1-1 draw, he told Sky Sport Italia: "Since [Barca coach Quique] Setien arrived, they systematically push five or six players into attack, they don't just pass and that's it. They force you to defend deep and we had to play like that, because if there were spaces back there, they could really hurt us. I think they barely grazed us tonight, they hardly had a single shot on goal. They could've been there all night and not scored, but we conceded after one single error. They didn't hurt us, it barely tickled."
Barcelona were restricted to just two shots on target during the course of the game but Napoli were not overly adventurous either with only three shots testing the goalkeeper. As a result, it was a fairly even game between the sides but the hosts should be pleased with the outcome, considering they managed to nullify the threat from Lionel Messi, who scored a quadruple during the recent league game against Eibar.
Nonetheless, the away goal has provided the Blaugrana with a notable advantage for the second leg where Napoli must find the net to keep the tie alive. The Catalan giants will be without both Sergio Busquets and Arturo Vidal due to suspension and that would definitely weaken the hosts, who are already without Luis Suarez and Ousmane Dembele with long-term injuries. Suarez could, however, make his comeback before the end of the campaign.