When Liverpool and West Ham fans think back on Javier Mascherano, 'committed' is perhaps not the first adjective that springs to mind. Before the Argentinian midfielder moved to West Ham in 2006, he'd won Argentinian and Brazilian league titles, starred at the World Cup, and was being linked with Juventus, Real Madrid and Barcelona. Yet rather than rolling up at one of those glamour clubs, he became a pawn in one of the most infamous transfer deals in English football history and ended up sitting next to Alan Pardew on a cold bench in east London while the Hammers scrapped against relegation.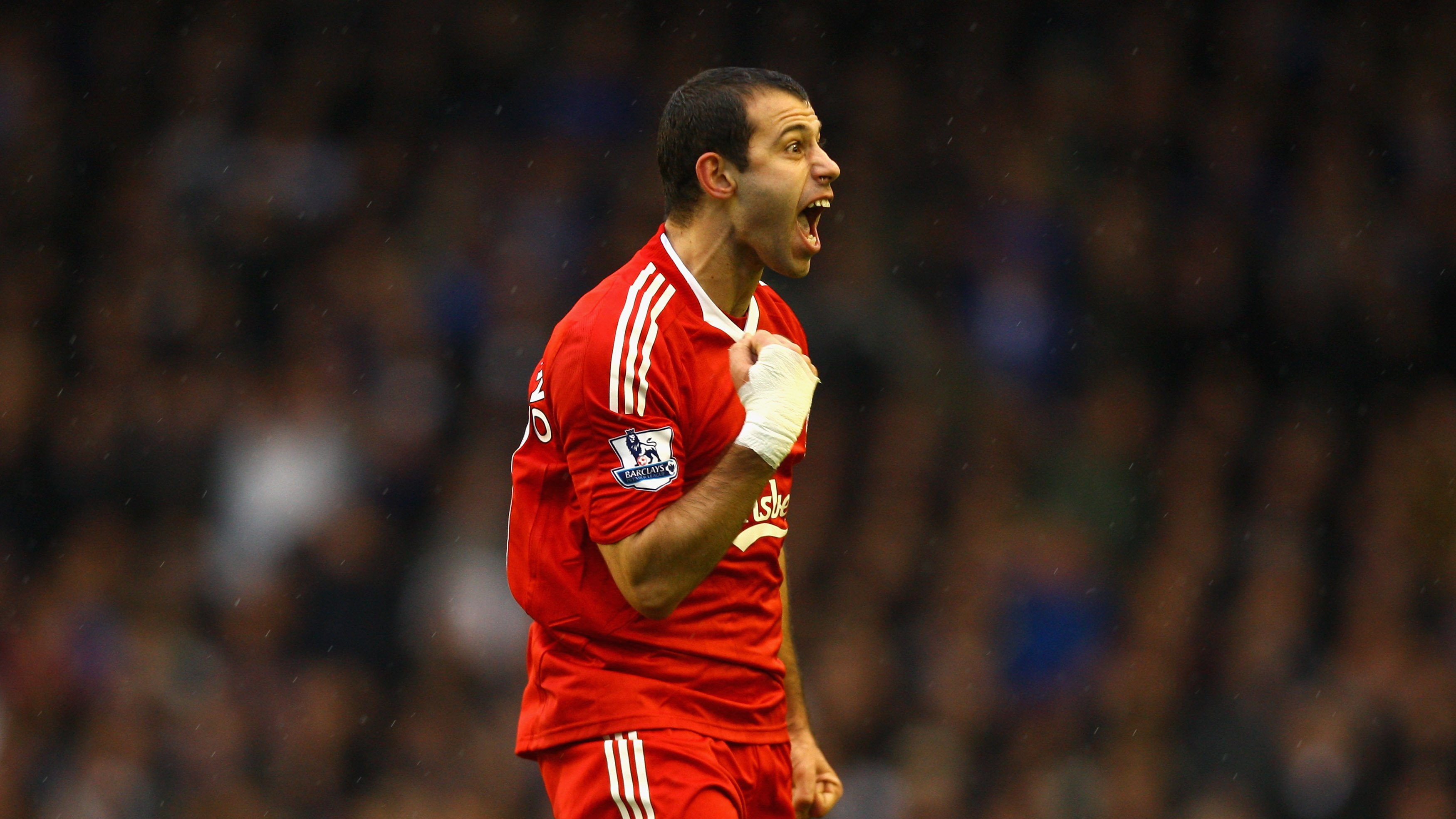 Mascherano decided to jump ship at the earliest opportunity, unlike his compatriot Carlos Tevez, who remained for the dogfight. At the time, Mascherano told Sky: "I don't think Tevez will leave because some days ago he said to everyone that for him the word 'fail' did not exist." Implicit in that pronouncement, of course, was the idea that Mascherano had failed and moving to Liverpool was an admission of such.
It was probably the right decision from a personal perspective. By May, Masche was playing in a Champions League final. But the decision made clear he had never been all-in at Upton Park. The same could be said of Mascherano at Liverpool. He spent three-and-a-half seasons there and was hugely popular among fans. But when he decided he wanted to leave, he made absolutely sure of it, refusing to play against Manchester City in August 2010 to force Liverpool to accept Barcelona's offer.
Liverpool fans were understandably enraged, questioning his dedication and professionalism. But there is more than one way of looking at this, more than one way of defining commitment. As fans, we often conflate two things. When we see a player who is full of energy and desire on a Saturday, we project our own feelings – we assume that player must be in love with the club in the same way we are. Indeed, we assume the should be in love the same way we are.