Three Premier League teams are said to be on the trail of Club America midfielder Pedro Aquino who has been called Javier Mascherano. Aquino has been likened to Argentine football icon Javier Mascherano due to his playing style. The interest of the Premier League teams in the Club America player was disclosed by media outlet Libero.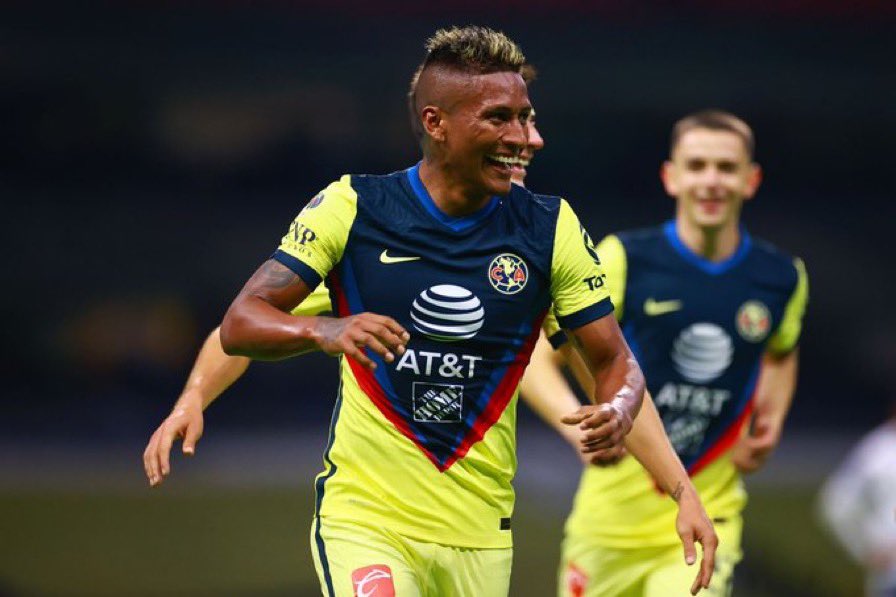 Leeds United, West Ham United and Brentfordare the three Premier League teams eyeing a move for Aquino. West Ham United fans got to see Javier Mascherano in close quarters several years ago when he joined the club alongside Carlos Tevez and they would be hoping that they can win the race to sign Aquino also called Javier Mascherano 2.0.
Aquino has 34 caps for South American nation Peru and his impressive performances in Liga MX (Mexican top flight) has not gone unnoticed amongst teams in Europe especially in the Premier League.
Club America paid €4m (£3.4m) to sign Aquino and he has a contract that runs until 2024 with the Liga MX giants. Aquino is a key player for Club America and the aforementioned media portal stated that the interested Premier League teams will have to negotiate for his release and it won't be easy.
A detailed scouting report from the stables of By Far The Greatest Team compared Aquino to Mascherano who played for clubs such as Brazilian giants Corinthians, Liverpool and Spanish La Liga side Barcelona in addition to West Ham United.
Out of all the three Premier League sides keen on signing Aquino, Leeds United need the Peruvian international more as he would be the perfect replacement for England international Kalvin Phillips. The Leeds United squad has been decimated by injuries to several important players including Philips whose not expected back until March at least due to a hamstring problem.