Brazilian legend Rivaldo has said that Neymar should issue a public apology to the Barcelona supporters, should he make the return from Paris Saint-Germain this summer. The 27-year-old made the world-record switch to Les Parisiens from the Blaugrana two years ago but he appears keen on making a comeback this summer.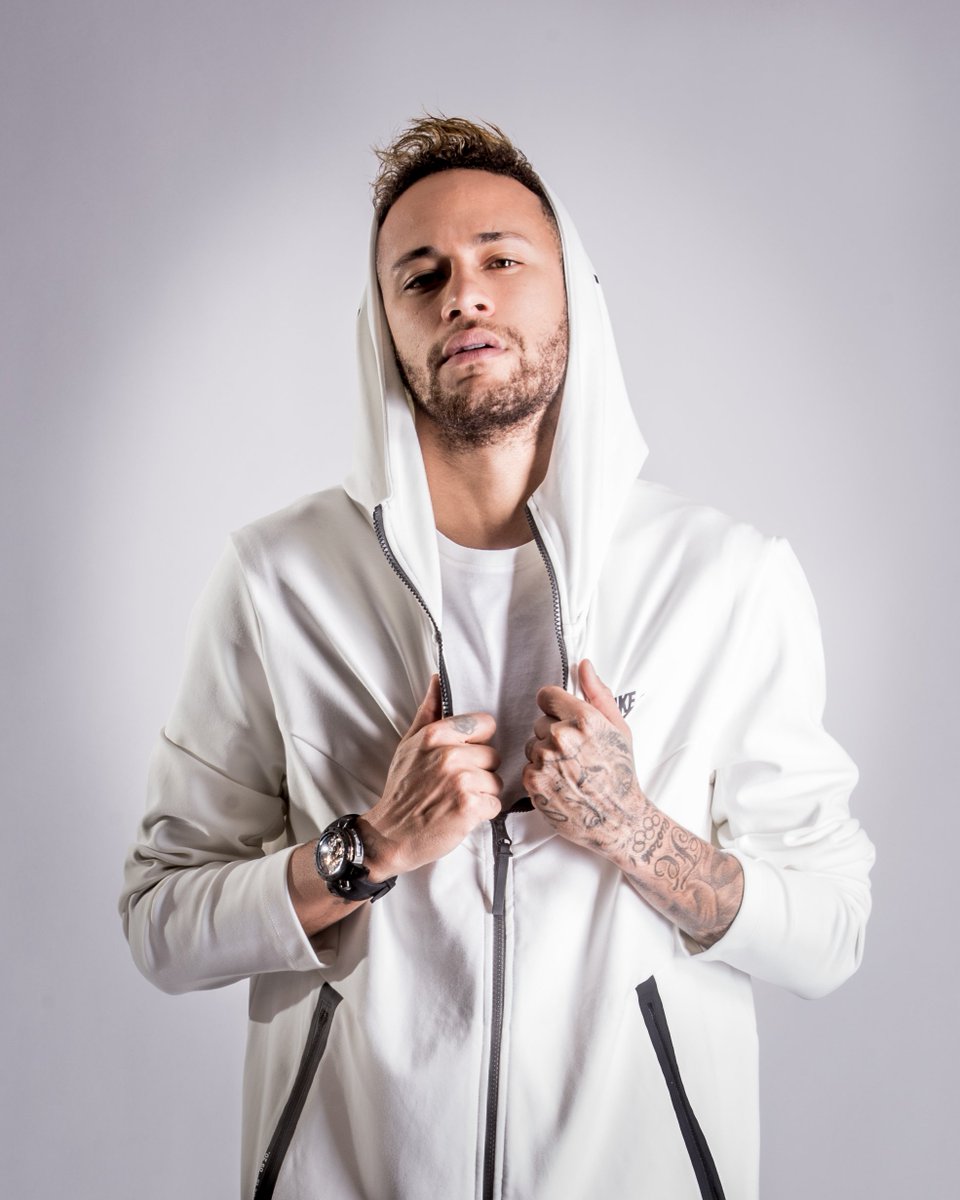 Speaking to Globo Esporte, Rivaldo said that Neymar should deliver an apology speech to the faithful, should the Blaugrana manage to re-sign him from Parc des Princes, he told: "He should say sorry. Officially, yes. Say sorry, say he was wrong, say that this is his home, that he is going to be the difference."
He added that a major section of the supporters should forgive him easily, considering he can contribute to the team's success especially in the Champions League, where they have stumbled over the past four seasons, he added: "I think that all the fans… many will understand, they'll see him on the pitch in the league, the Champions League, doing things well, and the fans will forgive him easily. If it's like it was when he was here playing football before together with Messi and Suarez, it was great for the club. If they win the Champions League, I don't think it will be a problem for the fans."
At the present moment, Barcelona have not made a formal approach to pursue the Brazilian but reports have constantly suggested that they may do so. Nonetheless, they may have to cough up a potential world-record fee for the forward, considering Les Parisiens are set to demand £60m more than the £198m fee paid to recruit him two years ago.
Neymar is currently recovering from a knee problem that has sidelined him from participating in the ongoing Copa America with Brazil. He should, however, recover from the problem before the pre-season begins.