The speculations surrounding the future of Barcelona captain Lionel Messi keep growing like a huge cloud over his head and it continues to keep the club's fans worried and in the dark. The captain's long-term stay at the Camp Nou is still under huge question and it is believed that he will no longer spend more years at the club.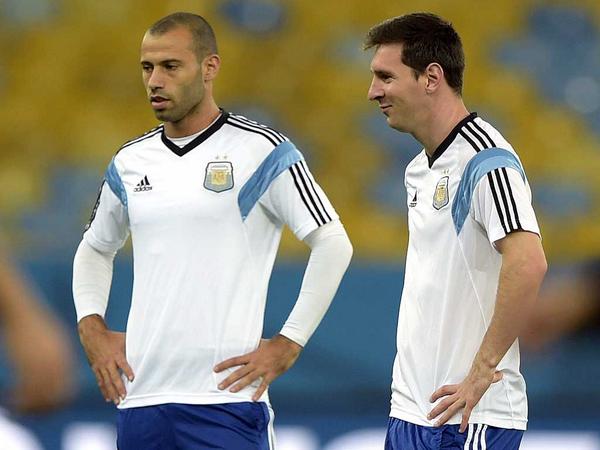 However, there is still a large section of fans who believe that he may well still be at the club for more years to come despite the continued rumors and speculations.
The fact that the Argentina international superstar attempted to leave the club at the end of last season is enough reason to be scared of losing the legendary attacker as a Barcelona fan, but there could be a glimmer of hope to hold on to, with a couple of people now coming out to reiterate that Messi could still remain at the club.